Reliable Roof and Loft Insulation Installers in London & Surrey
Here at Asgard Roofing, we believe everyone should have access to efficient loft and roof insulation. That's why we strive to always provide homeowners with the best local roof insulation services at an affordable price.
Asgard Roofing understands that to keep warmth inside your living space where it belongs, it is essential to have properly installed insulation. With the current rise in fuel prices and living costs in the UK, a well insulated loft floor or attic space can help you save on your monthly bills.
Our experienced team of roofing specialists can visit your property and advice you on how to improve Your Loft Insulation.
We provide free professional advice based on the best solutions suitable for your properties and any budget.
You lose up to a quarter of your heat through an uninsulated roof.
Over a quarter of homes, heat and warmth is lost through uninsulated roofs and lofts.
Adding loft insulation is the most cheapest method to help reduce heat loss and lower heating bills in your home or business, helping keep you comfortable all year round.
Effective ways for
Energy saving measures.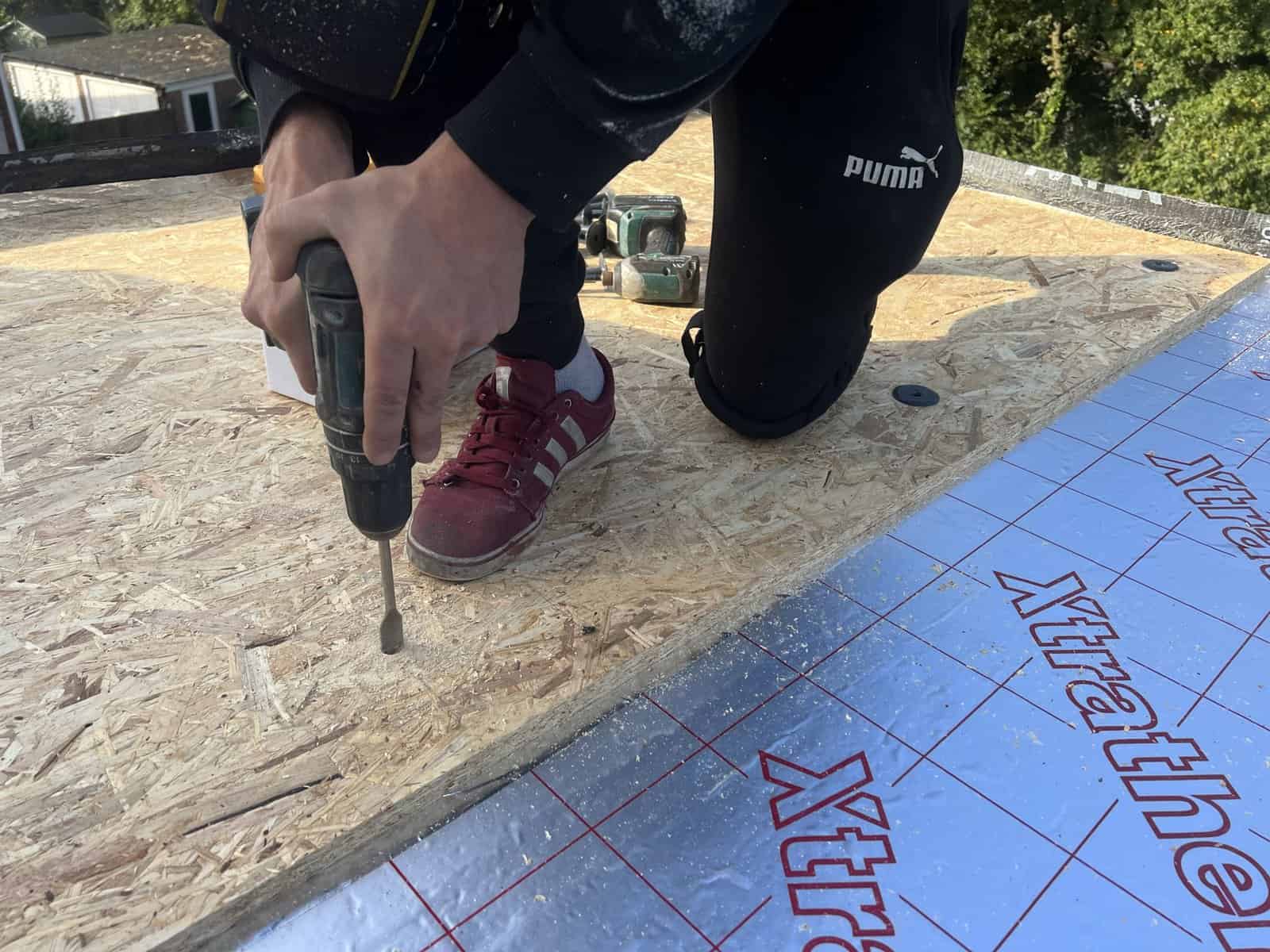 Types of insulation
cavity wall insulation
wall insulation
spray foam insulation
mineral wool insulation
polyurethane foam
mineral fibre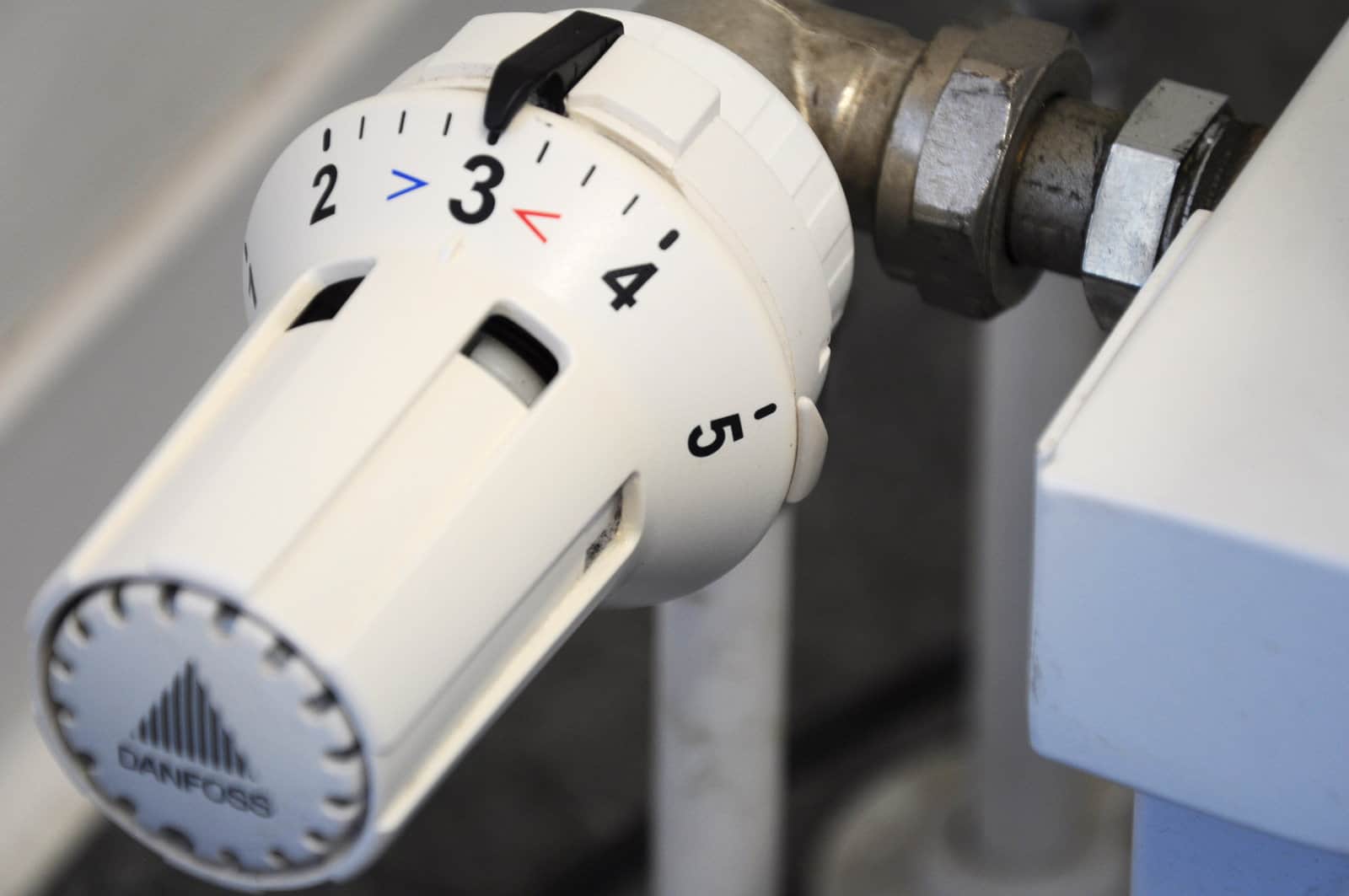 Benefits of an insulated loft
better energy efficiency
lower heat loss
warmer in winter
cooler in summer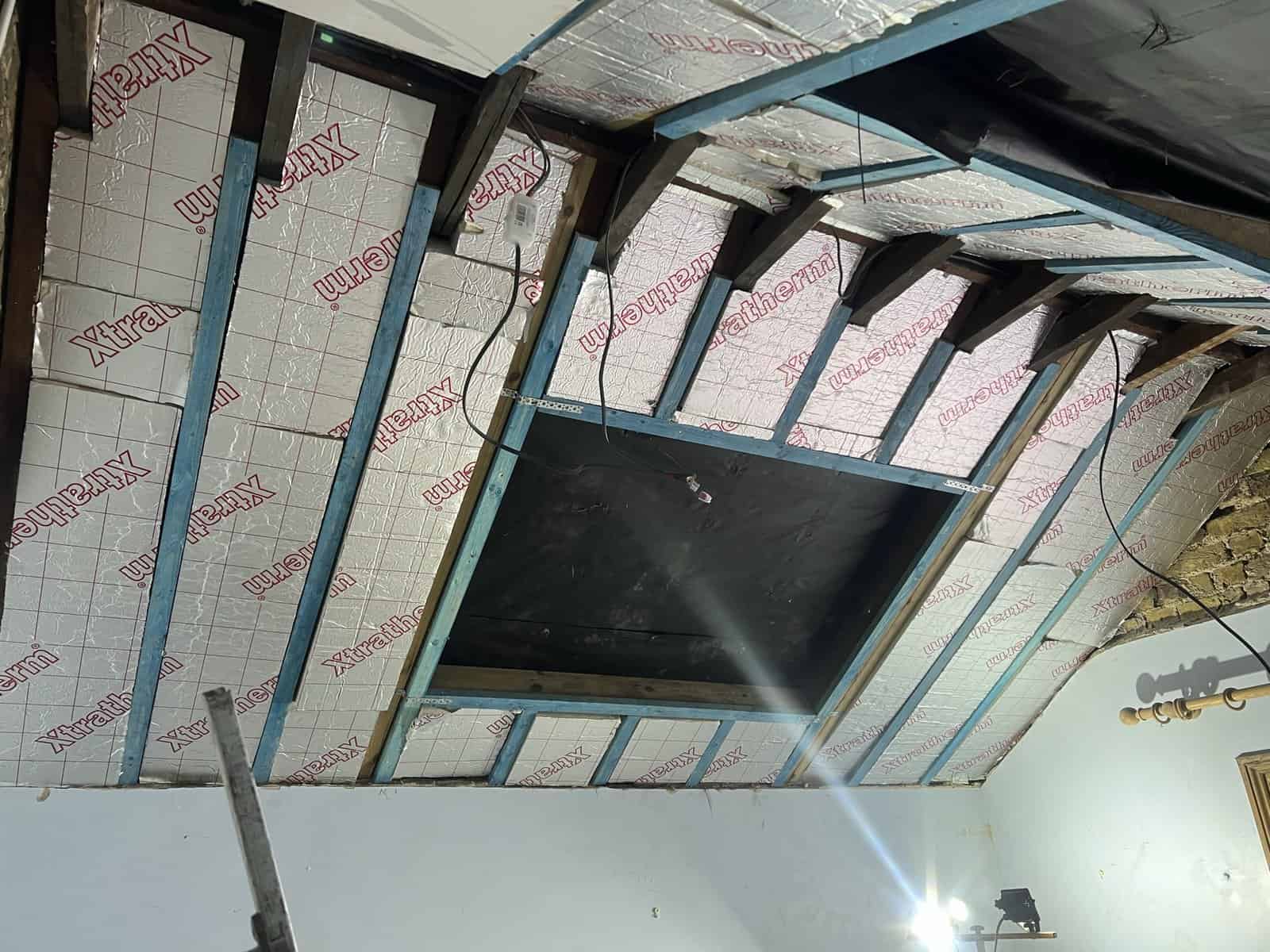 where to install loft insulation
roof space
loft hatch
cavity walls
ceiling space
around pipes
water tanks
Can I install my own loft insulation?
As a professional roofer, I've seen it all regarding DIY insulation jobs. While it's certainly possible to tackle the task of loft insulation installation on a property alone, some crucial factors must be remembered. For one, ensuring proper ventilation is critical to preventing mould growth and premature deterioration of your roof materials.
Additionally, selecting the right type and R-value of insulation for your specific home and climate is essential. That said, if you're not confident in your ability to check all these boxes, it's always best to hire a qualified installer. The small upfront cost could save you a lot of money in energy bills and costly repairs.
how we help with loft insulation
roof and loft insulation installer near me
As an approved roof and loft insulation installers, Asgard Roofing has provided our clients with the highest quality of service for over 25 years. As one of the leaders in the roofing industry, we are known for offering top-notch services at reasonable prices. Our customer care team is dedicated to helping customers find the best insulation choice for any project or roof renovation you might have planned.
How much does it cost to insulate a loft in the UK?
The money you can save by using new insulation or installing loft insulation depends on several factors, such as the size of the room in the property and the type of insulation you wish to install. Typical savings can be between £150 to £250 per year or roughly a quarter of your energy bills.
Book Your Free loft space Survey.
As your local roofing contractor, we strongly recommend that you book a free house and roof survey with us. When Fitted correctly, Insulating your home is the most effective ways to save money on your energy bills and ensuring your home is as efficient as possible. We will provide you with professional energy saving advice on the best insulating methods for your property, taking into consideration everything from the age of your home to the types of roofs you have. Don't hesitate to contact the head office today, and let us help you transform your home into an energy-efficient paradise.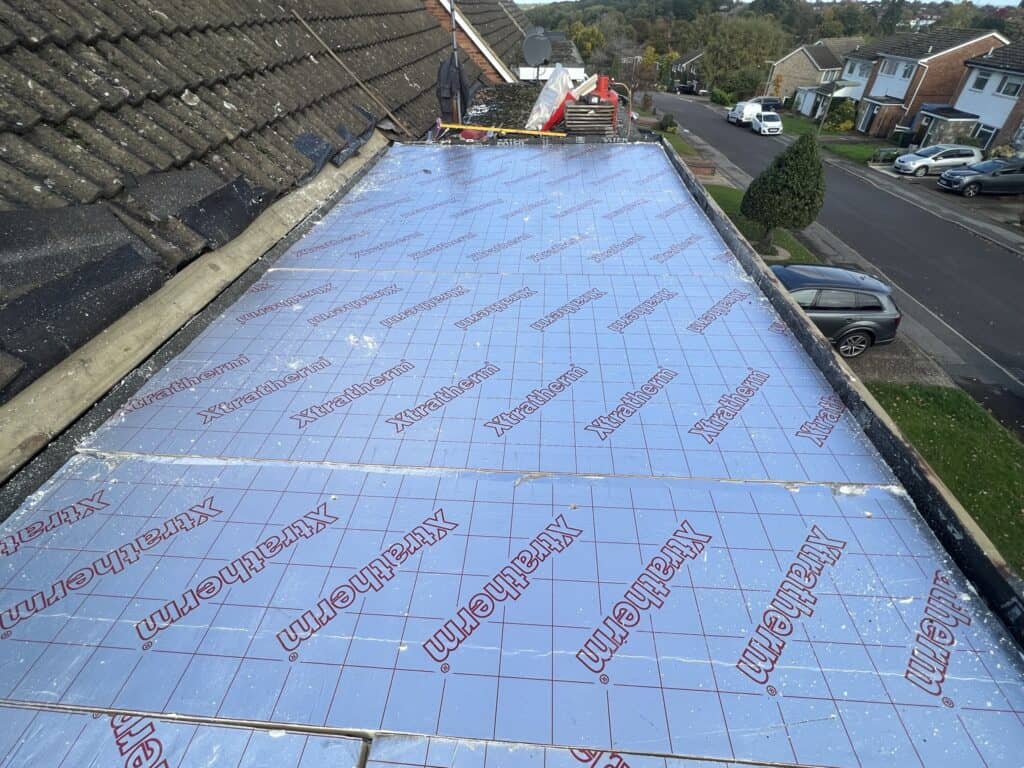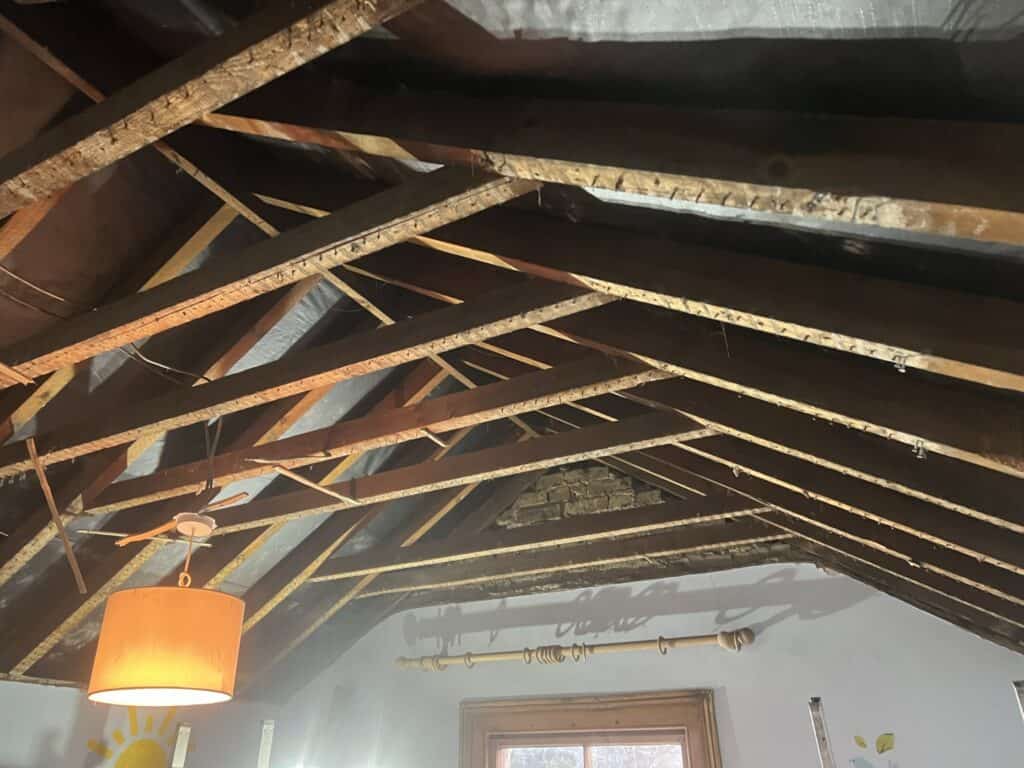 ---
INSULATION FREQUENTLY ASKED QUESTIONS
Can I install my own loft insulation?
For DIY beginners, insulation roll is a simple task, particularly when your house or loft is accessible. Watching a youtube video will give you a great start.
Is it OK to put insulation between roof rafters?
Yes, you can. But a more effective and better alternate insulation method includes a layer of rigid foam insulation panels installed between loft rafters and above the ceilings inside joists. This work is not a quick DIY job; you'll require an independent roofer.
Why get loft insulation professionally installed?
A qualified installation technician helps eliminate all of the headaches and hassles. Our professional staff are familiar with loft spaces missing flooring and can work safely and effectively.
UPFRONT PRICING WITH NO HIDDEN EXTRAS
What you expect to pay for
Experienced & vetted tradespeople
24 hour availability for all trades
Dedicated technical support team
Aspect Guarantee on workmanship
Peace of mind from trade accreditation
Parts and materials used
Transport & ULEZ Fees
What you won't pay for
Cost of parking
Fuel or travel time
Congestion Charges
OUR ROOFING WORK LOOKS AMAZING
We're confident that we have the best looking new roofing installations, roof repairs and guttering in South London. Our windows and skylights look great as well!




















OUR GOOGLE REVIEWS SPEAK FOR THEMSELVES!
reviews from our clients across South England
The work Ashard dod for us was excellent (guttering, soffit, felt roof) Tidy workers , punctual. Happy to recommend
I have been using Shane for a variety of roofing repairs and guttering. Work is to a very high standard. He is very clean and tidy, taking the rubbish away when he finishes. He is 100% reliable. Very nice guy and personable. Charges an honest price for the job. If something can be repaired rather than replaced He will tell you.
Excellent workmanship also installed new felt flat roof to my rear extension they were very thorough with making sure every aspect of my roof was working to help prevent any future problems from happening would 100% recommend 👍
Outstanding – Sean provided an excellent service from quote to completion. The complete re-roof of the house looks amazing, the level of skill and work that went into it clearly shows. Sean was also willing to go above and beyond, helping me out on a couple of additional projects I had asked for help with. Genuine and nice people to have working on your house. It's almost a shame I don't have another roof for them to work on!
Shane fixed the issue promptly and provided guidance to prevent it recurring. Polite, friendly, responsive and punctual. Highly recommend.
Again quick response and job done..thank you!
Brilliant service..gust of wind took part of guttering etc off top floor..rang Shane..he was round within an hour and all fixed within another..huge peace of mind. Would definitely use again and can highly recommend.
By choosing Asgard Roofing, you will be working with fully insured roofers with over 20 years' experience and a superb track record that reflects our core values:
Customer commitment
With quick response times and hassle-free communications, we aim to put the trust back into the roofing trade by building trusting relationships with all our customers.
Honesty and fair pricing
Providing a personal service with a commitment to integrity never using salesman techniques, just providing solutions on the work that needs doing at a competitive price that is hard to beat.
Workmanship done with pride
You never need to worry about compromising quality with us. Using only the best in materials and manufacturers and install by us like we were working on our own homes.
Asgard Roofing are fully affiliated and proud members of Checkatrade, click here to view our full profile and our 10/10 reviews.
A Roof Contractor You Can Count On
Asgard Roofing is a family run business, with three generations of roofers working within its ranks. Being Morden based we have been working proudly and successfully within the communities of South London, & Surrey for many decades.

We are proud to be fully affiliated with CORC confederation of roofing contractors this allows us to provide insurance backed guarantees of on our work. We are also proud members of Checkatrade, this is a great place to see our genuine customer reviews.

We take pride in our comprehensively creative and flexible approach to the services we provide. From simple periodic maintenance to urgent repairs and complete roof replacements, we'll do what it takes to exceed your expectations at a price you can afford.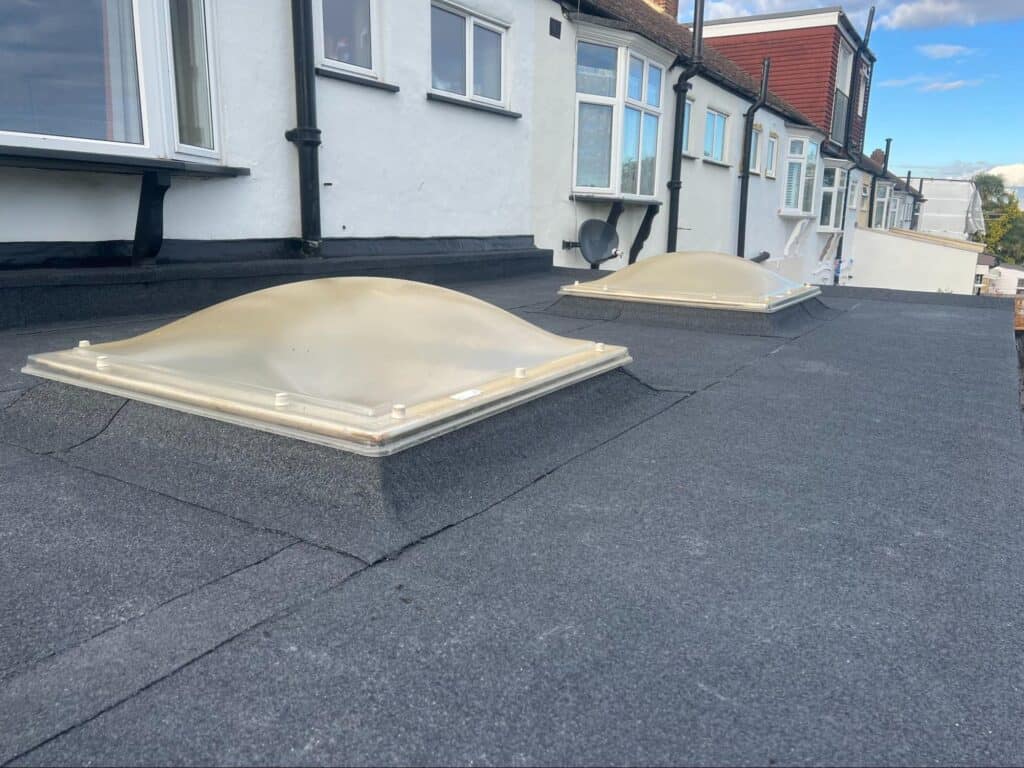 roofing services for south london and surrey
Asgard Roofing work with both residential, commercial and industrial customers in areas such as Morden, Wandsworth, Epsom, Tooting, Croydon, Dorking, Chessington and Clapham, to name a few.
We cover all aspects of roofing and all our work is carried out by our in-house tradesman that always work within the BSI standards.
Get in touch
Do you need roofing services or roofing solutions? Let's work together on your next roofing project!
Covering Surrey and South London
Mon – Sat: 8am-6pm | Sun: Closed
LOOKING FOR SOMETHING ELSE?
Check out these service pages or use the menu above to view all services